LOOKup || I Am Proud Of What Tekno, Psquare And Flavour Are Doing – Sunny Neji
29
Mar
2017
I Am Proud Of What Tekno, Psquare And Flavour Are Doing, also working with Phyno, CDQ on a new Album – Sunny Neji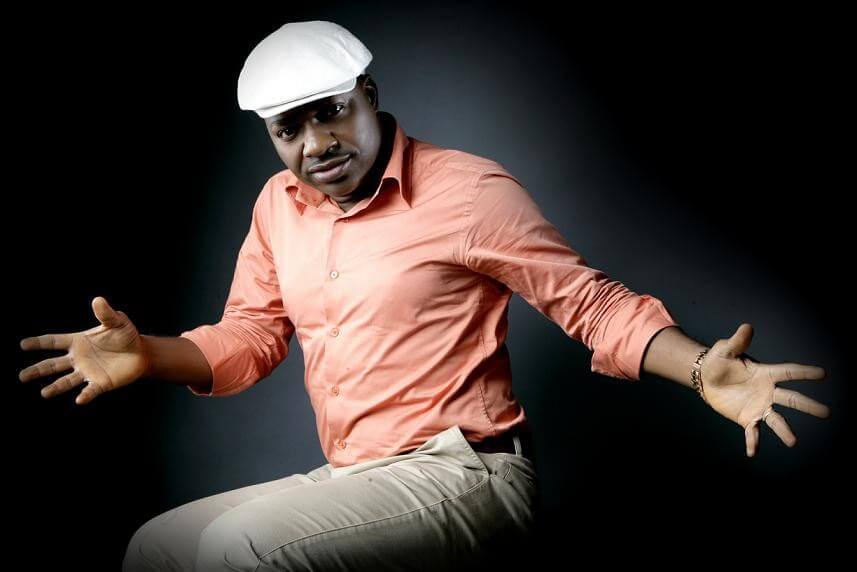 Sunny Neji in a new interview with Saturday Beats, has made it known he is super proud of Nigerian artistes like Flavour, P-Square and even Tekno for doing his style of music, hip-life.
The veteran singer said it is a relief as it showed that he did not waste his time being the pioneer of the sound
When I see what Flavour, P-Square, Tekno and others are doing, it makes me feel proud. It makes me feel like I was not wasting my time all this while because they are following in my footsteps. It also shows how important our indigenous music is. You can run around and do other forms of music because sometimes my music is eclectic but predominantly, I need to connect with my immediate audience. I am happy with the fact that the younger generation have embraced hip-life music. It makes me feel proud because I have been a pioneer of it.
he said.
On his new song, 'Aeroplane Turner,' which not only addressed the curent hardship Nigerians are facing, also proffered some solutions through the song.
Sunny Neji, also revealed that his album which he hopes will effortlessly connect with people, wil soon be completed. He added that he featured CDQ and Phyno on the new project.
The song is new so I don't want to blow my own trumpet but I just want the song to connect the way I have seen it in my mind and it should connect with people. I leave everything in the hands of God. I have done my bit. I had a vision that I had to do something to inspire my people through these trying times. The perfection of the song would come from God and he is the one that would position my new song