SMF || World's sexiest nurse selfies
29
Mar
2017
World's sexiest nurse selfies
(Social Media Fame SMF)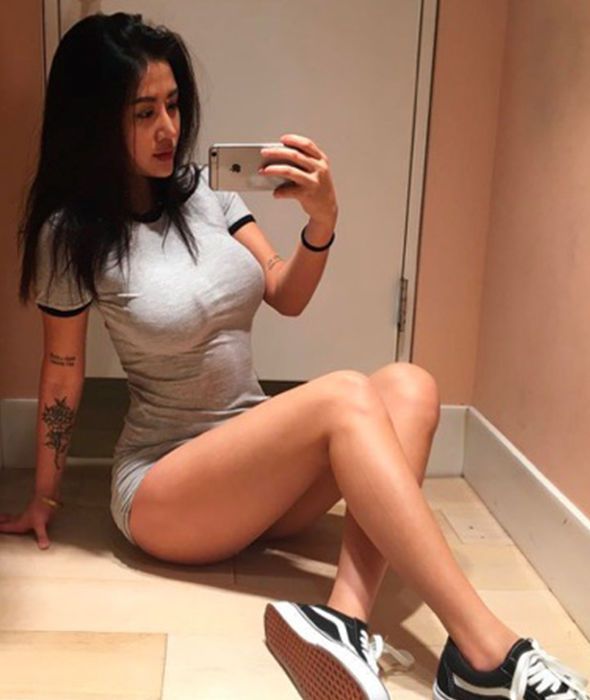 INSTAGRAM star and full-time medical professional Carina Linn has won a legion of followers thanks to her sexy snaps that show off her fabulous figure, usually hidden under her nurses uniform.
The full-time nurse and part-time exhibitionist enjoys posting raunchy pictures to the pleasure of her many followers.
Carina, who is 23 years-old and is from Taiwan, has over 260,000 followers despite having only posted 64 snaps.
Currently Carina is not employed, but claims she previously worked at Taiwan's Min-Sheng General Hospital.
The Taiwanese beauty says she is not motivated by fame, and posts the sexy snaps for the sheer fun of it.
The Insta-babe has revealed that she believes any criticism is purely down to jealously over her shape.
She told Stomp:

I'm not taking pictures because I'm trying to be famous.

I am me, I do things that make me feel happy, I don't think that I am anything special or extraordinary, I am just someone leading an ordinary life.

You are just miserably behind your screen, being jealous that other people's lives are more fulfilling than yours.