DOLLY's HUNGRY AGAIN || Album Review
01
Dec
2016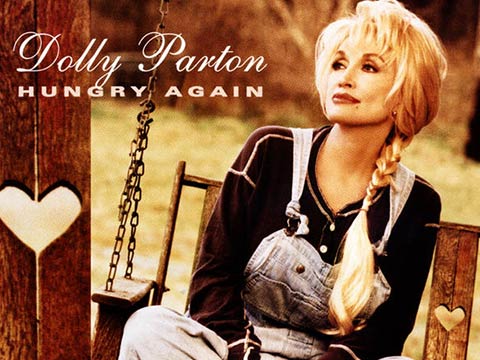 Dolly released 34th solo album, "Hungry Again"
On August 25, 1998, Dolly released her 34th studio album, "Hungry Again" on the Blue Eye/Decca label. The album has been looked at as a precursor to her return to bluegrass and her roots
Dolly wrote track 12, "Shine On" as a tribute to her friend and singing partner Tammy Wynette. Additionally, "Blue Valley Songbird" is featured in a made-for-television movie of the same name starring Dolly.
Dolly saw the album as a return to a hungrier style of music making,
I spent all last summer writin' these songs. I went back to my old home place, wrote all those songs and they just came straight from my heart.
"Hungry Again" reached 167 on the Billboard 200 and 23 on the Top Country Albums chart.