HT FILMS splashes ANINI vs SHINA RAMBO || Storms the market, with a wide reception.
14
Nov
2016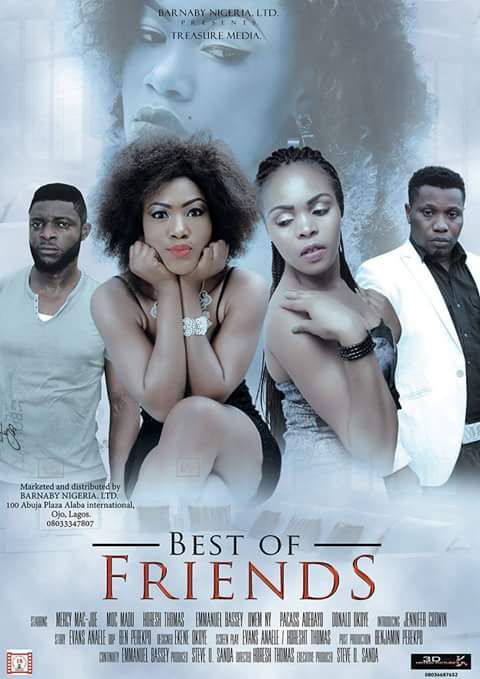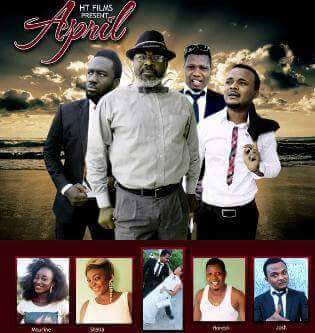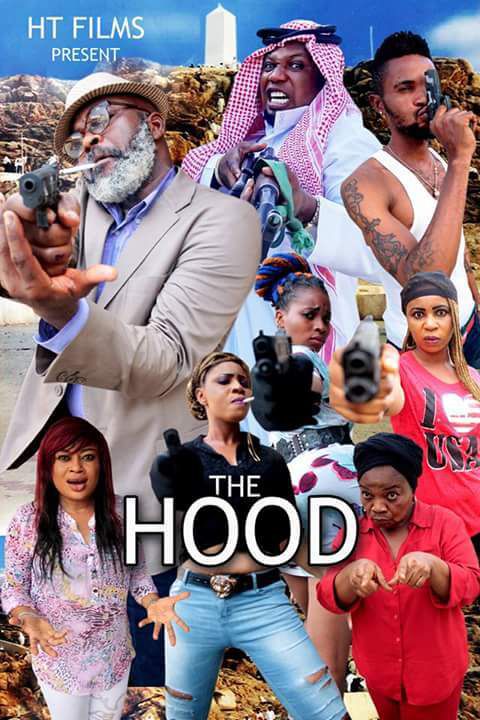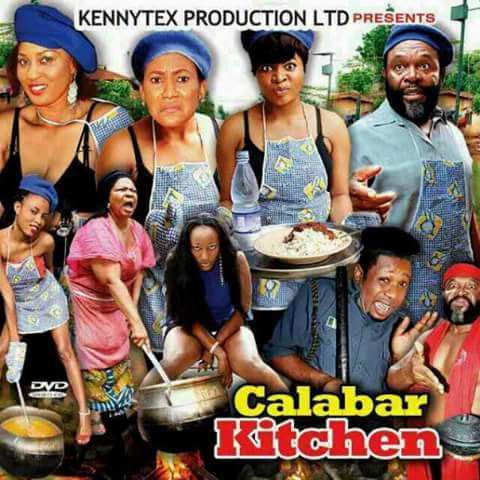 Previous works by Horesh Thomas
Horesh Thomas is the CEO HT Movies and has been in the industry for over a decade now.
Done a couple of movies like Dangerous brother, Narrow Street, The Hood, Calabar Kitchen, Personally Students, Daddy goes to School. And the breathe taking "April and Best of friends".
A couple of laurels to his credit, and worked alongside superstars in the industry which makes him an outstanding personnel in Directing, Acting, Producing, and Screen-playing.
Now back to the topic.
HT Movies has got this new screen play which has taken the market by storm. Selling fast and most importantly reaching its desired audience.
Story has got a character cast starring:
David Nwaije, Horesh Thomas, Anita Joseph, Oma Madu, Abigail Nebachi, Chukwudi Okoro, Esther Samuel, Ijeoma Thomas, and more.
The Story:
Story tells of two childhood friends Mike and Bullet who grew up in the same hood, came up with a gang which is responsible for all negative activities in the area. Bullet headed that group, but Mike had always hungered for his position as the King of the group.
A break point came in a time, where it made difficult for both Mike and Bullet. they had to go their separate ways.
But the battle for supremacy lives on. Mike had his own gang known as Shina Rambo, and Bullet's is Anini.
HT Movies presents an "ACTION" packed screen play Anini vs Shina Rambo 3 & 4.
This story was worked upon by HT Movies team,
Story/screenplay/Produced by, Horesh Thomas
Make up/Costume by Esther Samuel
Shot by Dominic Okeakolam
Edited by Vin Vito Dreams
Marketed by Uche 10 Nig. LTD.
HT Movies brings to you, the highly anticipated, "ACTION" packed screen play Anini vs Shina Rambo 3&4.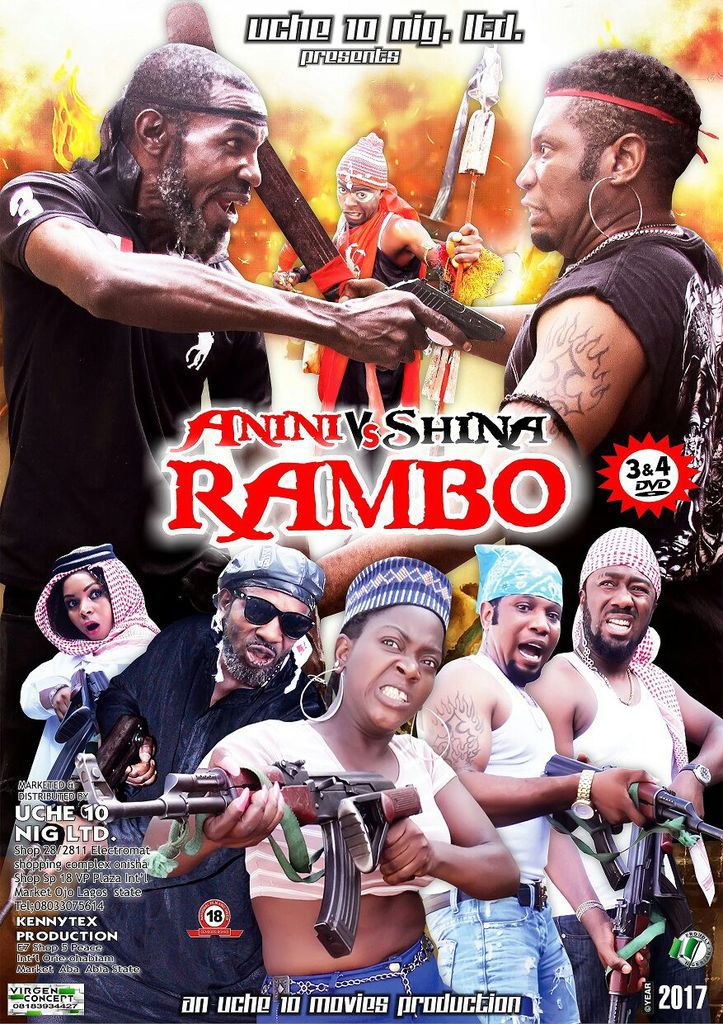 Anticipated Anini vs Shina Rambo.
Grab your copies in local stores or call 08055401089/08033075614 for details on how to get copies or bookings.