How long are the US polls open?
08
Nov
2016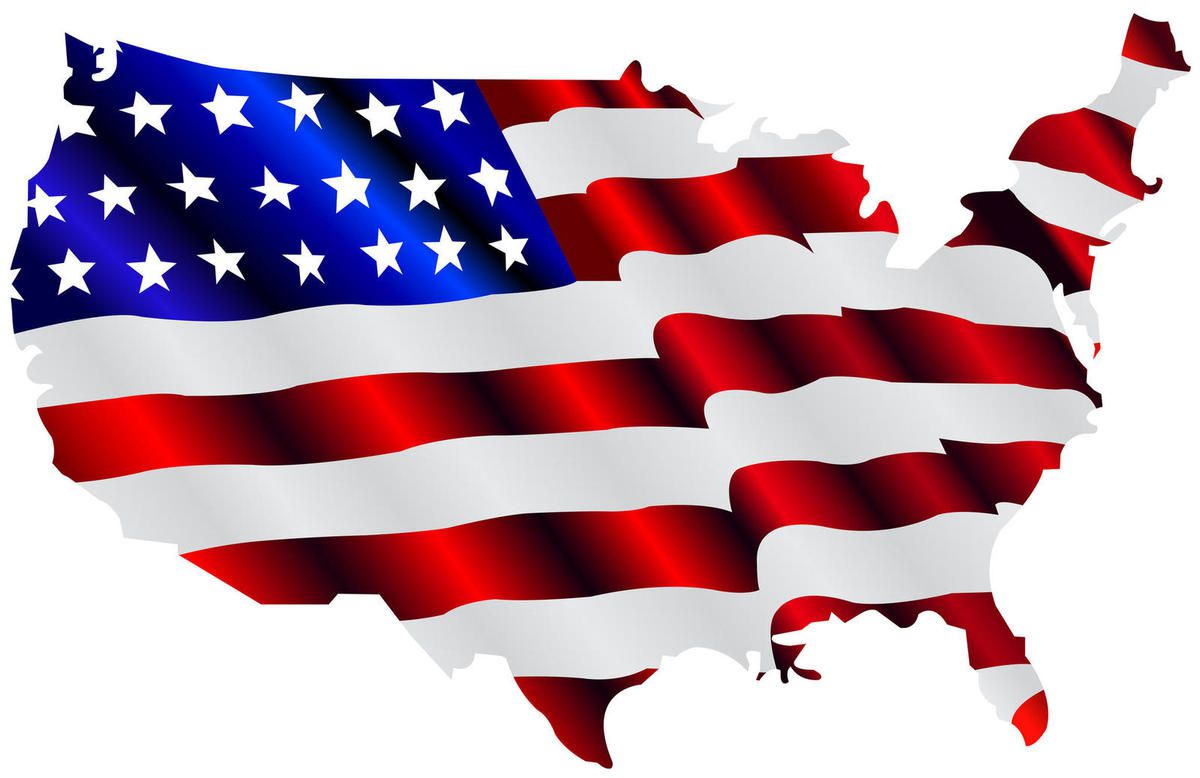 How long are the polls open?
The polls tend to open early in the morning and stay open late to accommodate people's work schedules, but the exact hours vary by state and county. People who want to make sure they do their civic duty should check their state election websites for details.
(The U.S. Election Assistance Commission has an online resource with links to state election websites where you can register and get more details on voting in your state.)
Early birds can reach the polls as early as 5 a.m. ET in some parts of Vermont and 6 a.m. MT in Arizona, while some polling places in New Hampshire won't open until 11 a.m. ET this year. In general, most polling places will be open by 7 a.m., according to Ballotpedia.
Polls close at 6 p.m. in Indiana and at 9 p.m. in Iowa, though most states close the stations and start the vote count somewhere between 7 p.m. and 8 p.m.
The polls may also close at different times in the same state. For instance, in Tennessee, polls using the Central Standard Time (CST) zone close at 7 p.m., while those in the Eastern Standard Time (EST) zone close at 8 p.m., according to Ballotpedia. (Daylight saving time ends this year on Sunday, Nov. 6.) And voters in Oregon or Washington who are looking to drop their votes in a ballot box may be disappointed: Those two states rely completely on mail-in votes and have no polling hours, though people who wish to vote in person can go to a local municipal clerk's office in Oregon, according to Ballotpedia.
HEMPSTEAD, NY - SEPTEMBER 26: (L-R) Republican presidential nominee Donald Trump and Democratic presidential nominee Hillary Clinton shake hands after the Presidential Debate at Hofstra University on September 26, 2016 in Hempstead, New York. The first of four debates for the 2016 Election, three Presidential and one Vice Presidential, is moderated by NBC's Lester Holt. Credit: Drew Angerer / Staff